Services
LAKESIDE HOLIDAYS IN FINLAND ARE SUITABLE FOR PEOPLE WITH A WIDE VARIETY OF PREFERENCES. HERE YOU CAN SPEND A GREAT ROMANTIC WEEKEND OR AN ACTIVE HOLIDAY WITH THE WHOLE FAMILY. ARRANGE AN UNFORGETTABLE CORPORATE PARTY – WITH FISHING, SPORTS AND OTHER TEAM GAMES. KIVIJÄRVI IS LOCATED NEAR THE FINNISH-RUSSIAN BORDER, SO GETTING HERE IS VERY CONVENIENT AND FAST.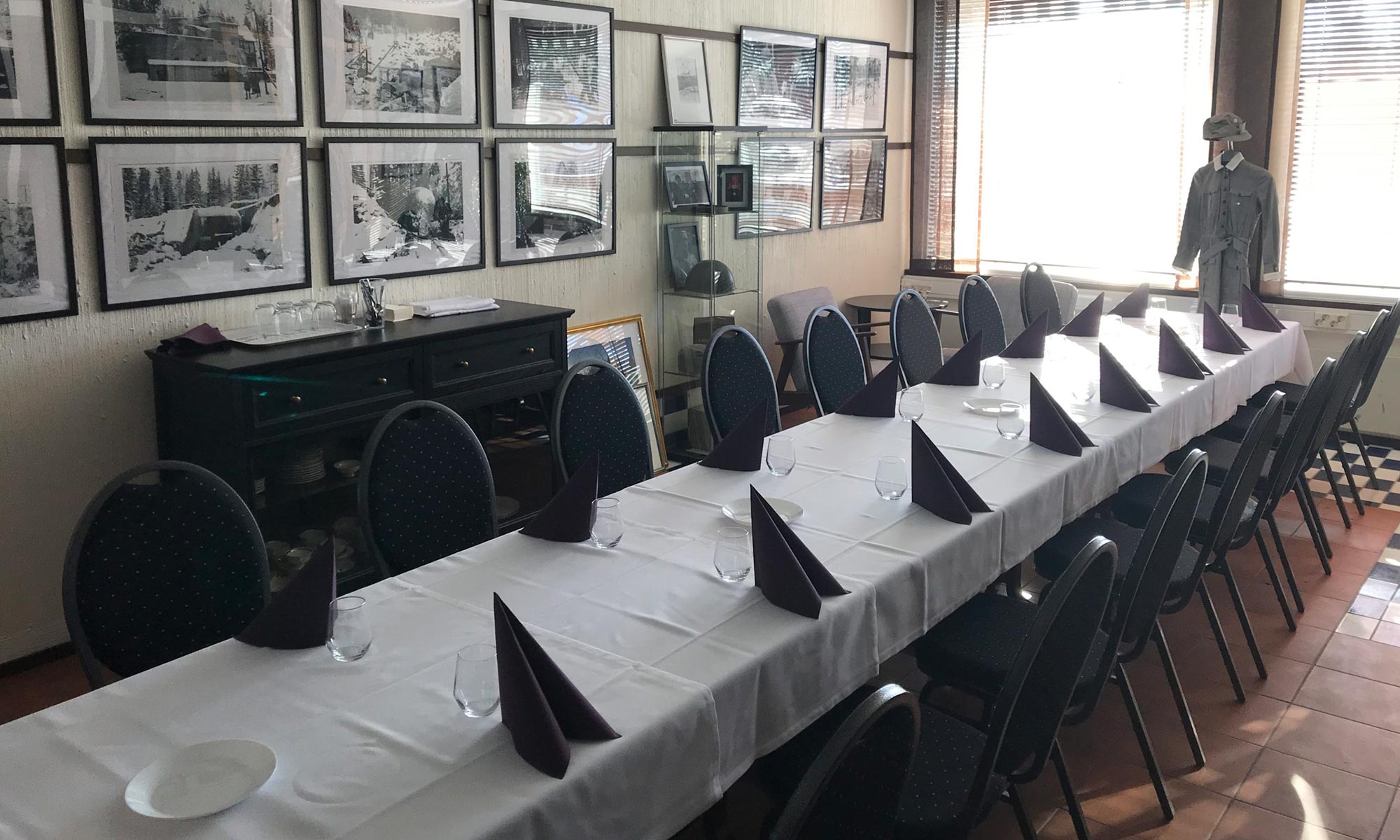 THE CONFERENCE ROOM ACCOMMODATES UP TO 150 GUESTS, HAS FULL TECHNICAL EQUIPMENT AND AN INSPIRING LAKE VIEW.
The hotel is well suited for conferences and events.
The conference room accommodates up to 150 guests, has full technical equipment and an inspiring lake view.
We offer you a solution to all the problems related to the organization of conferences, seminars and other business events.
Based on your preferences, we will compose a suitable menu and organize meals and accommodation, compose a cultural program and organize transport services. You will be required to come to the site with your materials – we will take care of the rest.
Banquets, corporate parties, weddings – any holiday with us!
We offer services for various holidays in the hotel Salpa! A banquet hall for 150 people, a piano, a bar, a stage and the necessary technical equipment are at guests' disposal.
Entrust us with the organization of your holiday, and you can save your time and money and fully concentrate on preparing for the important day.
More questions?: info@hotellisalpa.fi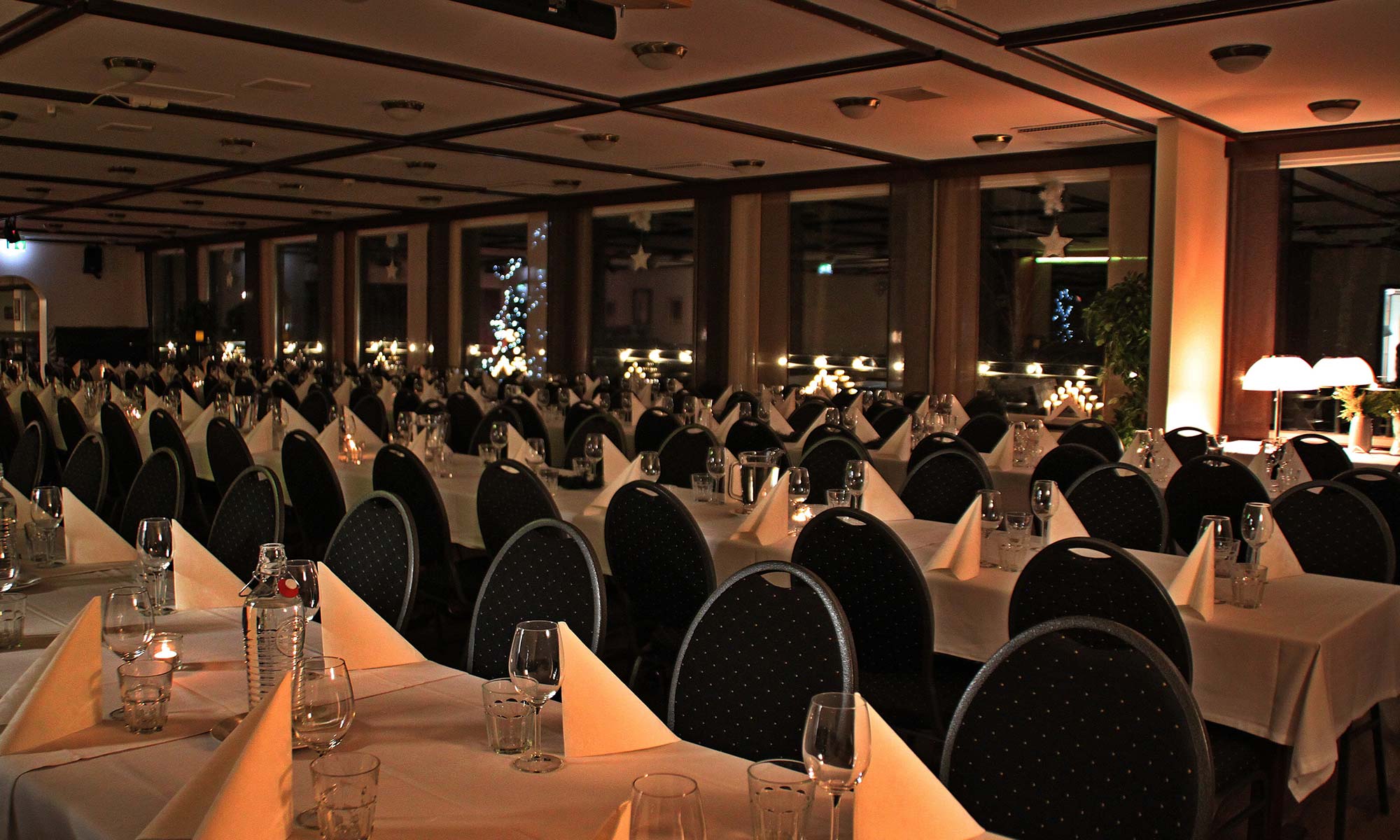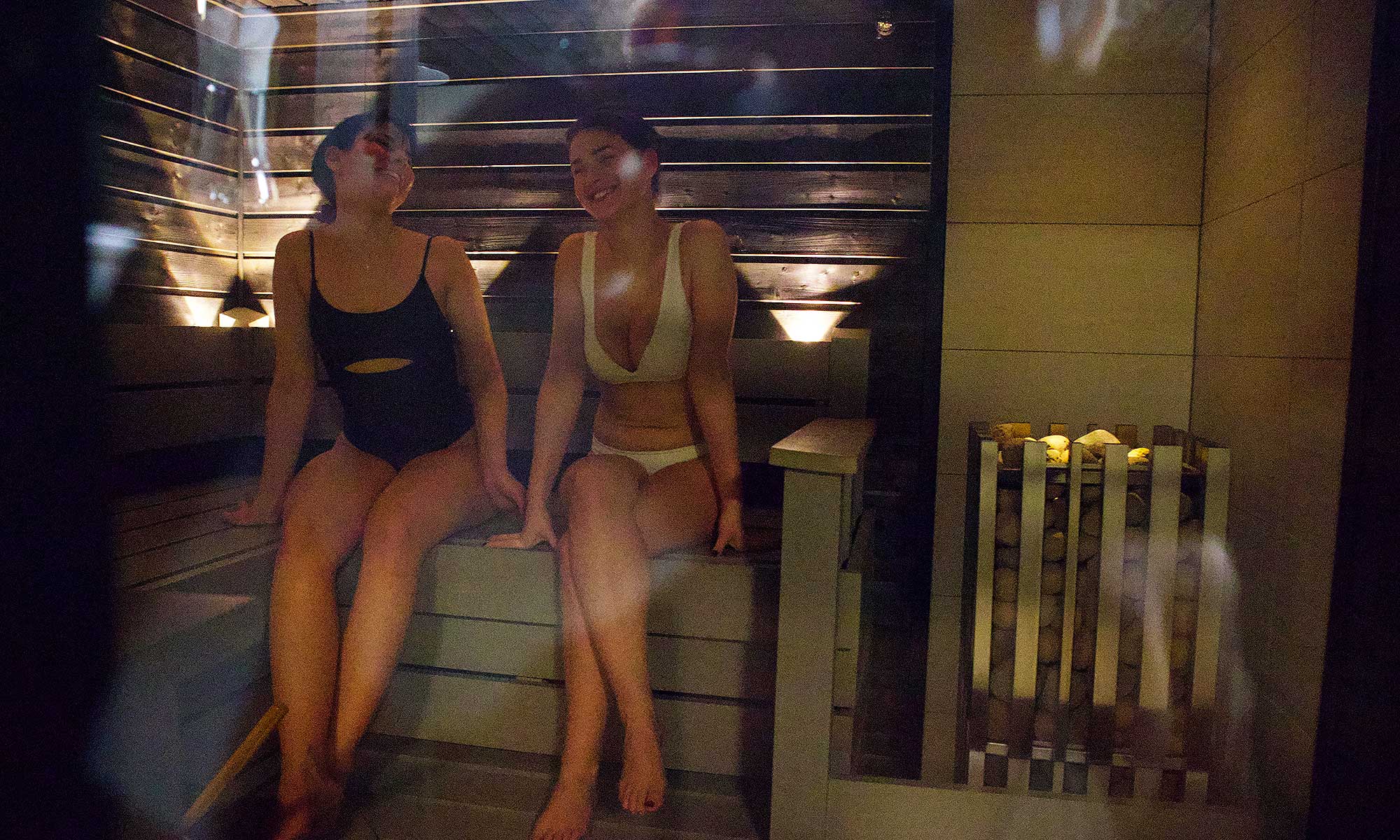 ENJOY THE SAUNA AND SWIM IN A NICE ENVIRONMENT
Saunaosasto on auki yleisölle joka päivä klo 17-20 ja sunnuntaisin 12-19.
For hotel guests, the sauna and swimming pool are open every day from 15:00 to 18:00 at no extra charge. More than 100 meters of sandy beach, two saunas, a 12 meter swimming pool and an outdoor jacuzzi, that is used all year round, are at your disposal. In winter, for the most courageous guests, we cut an ice hole in which you can plunge after a hot sauna. Saunan ja allasosaston käyttö on ilmaista hotellin vieraille, muilta vierailta peritään 9€ maksu.
During the rest of the hours, the sauna and pool can be rented for private use at a price starts from 12 € / person per hour. The sauna also has music equipment and a refrigerator for drinks. Leave a request by e-mail info@hotellisalpa.fi We speak Russian as well!