LAKESIDE HOLIDAYS IN FINLAND ARE SUITABLE FOR PEOPLE WITH A WIDE VARIETY OF PREFERENCES. HERE YOU CAN SPEND A GREAT ROMANTIC WEEKEND OR AN ACTIVE HOLIDAY WITH THE WHOLE FAMILY. ARRANGE AN UNFORGETTABLE CORPORATE PARTY – WITH FISHING, SPORTS AND OTHER TEAM GAMES. KIVIJÄRVI IS LOCATED NEAR THE FINNISH-RUSSIAN BORDER, SO GETTING HERE IS VERY CONVENIENT AND FAST.
Cycling
WE OFFER OUR GUESTS BICYCLES THAT CAN BE RENTED FOR AN HOUR (6€), OR FOR THE WHOLE DAY (10€).
Various cycling routes run near the hotel. You can find out more about these routes through the links below. Meiltä löytyy viisi sähköpyörää ja monta tavallisia pyöriä vuokrattavaksi! In addition to renting bicycles, we organize completely guided cycling trips.
The Salpa Hotel is also a member of the Cycling Tourist Association. This means that the hotel has a place for repair and storage of bicycles.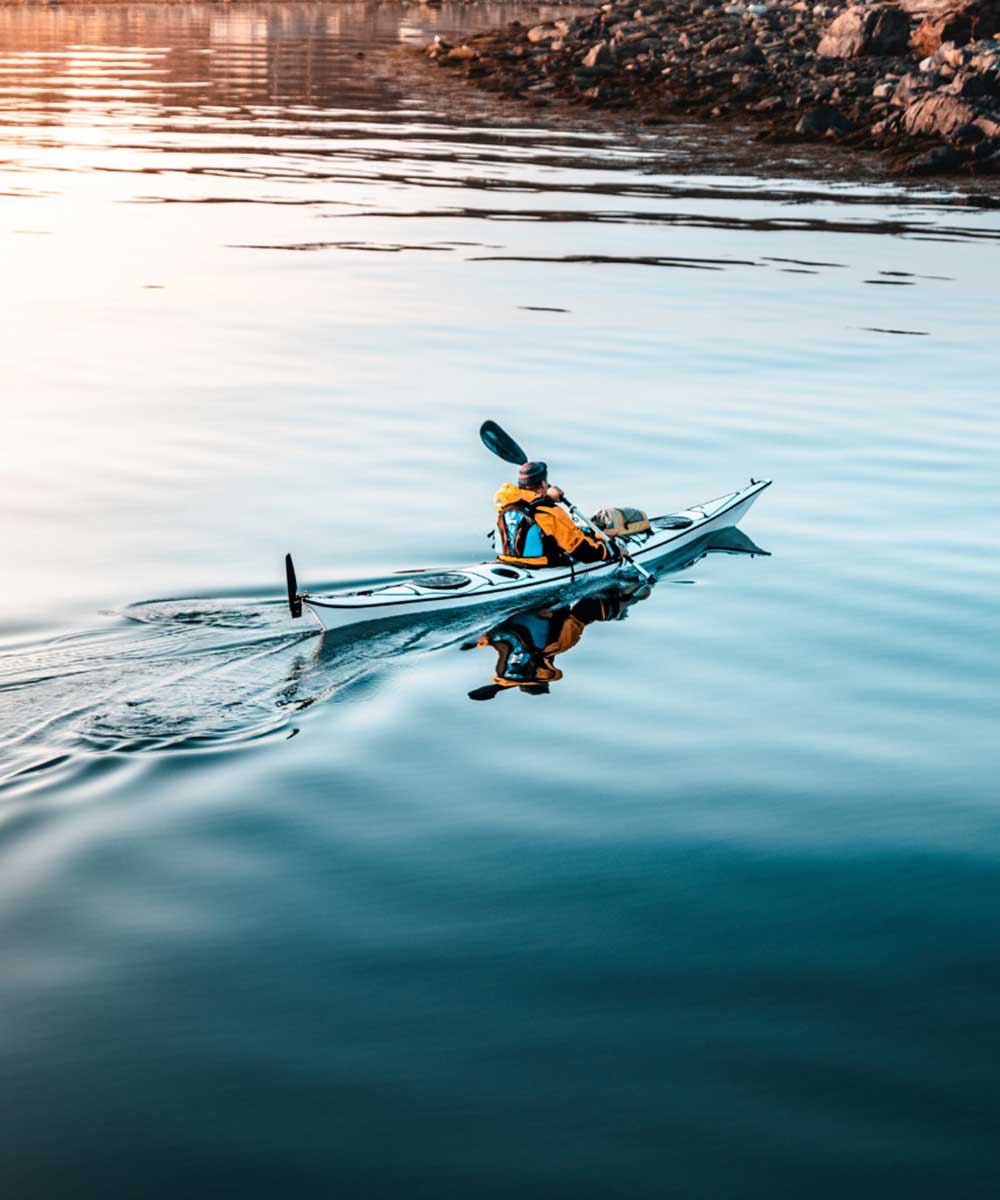 Kayaking, boats & catamarans
COME AND RELAX IN A COMFORTABLE SURROUNDING
Our guests are offered to rent boats, kayaks and canoes, paddle boards, catamarans, fishing tackle, sports equipment, as well as everything that is required for a comfortable stay and time spent in nature. If you wish, our team will provide a guide and support for various walks and excursions. You can find additional information below or ask the hotel staff.
Frisbeegolf
FRISBEEGOLF IS A POPULAR SPORT IN FINLAND.
Price: Frisbee discs / backpack 5 €
It's a game where players try to throw a plate into a special basket in as few times as possible. The game is easy and suitable for the whole family. There is one basket on our beach and we have plates for our guests. If our beach is too small, there are several sections near the hotel for more experienced players.
Nearest Frisbee golf course 1.2 km
Luumäki frisbee golf course 16.2 km
Frisbee Golf & Fitness Ladder
Iitiän frisbee golf course
Iita Monttupu Park and Frisbee Golf Course. Iitä Monttupuisto at Tuomelanpellontie 80 has nine fairway frisbee golf courses and 45 fitness steps with step-by-step instructions, served by Iitiä-Remunen kyläyhdistys ry. Monttupuisto is freely available for outdoor activities.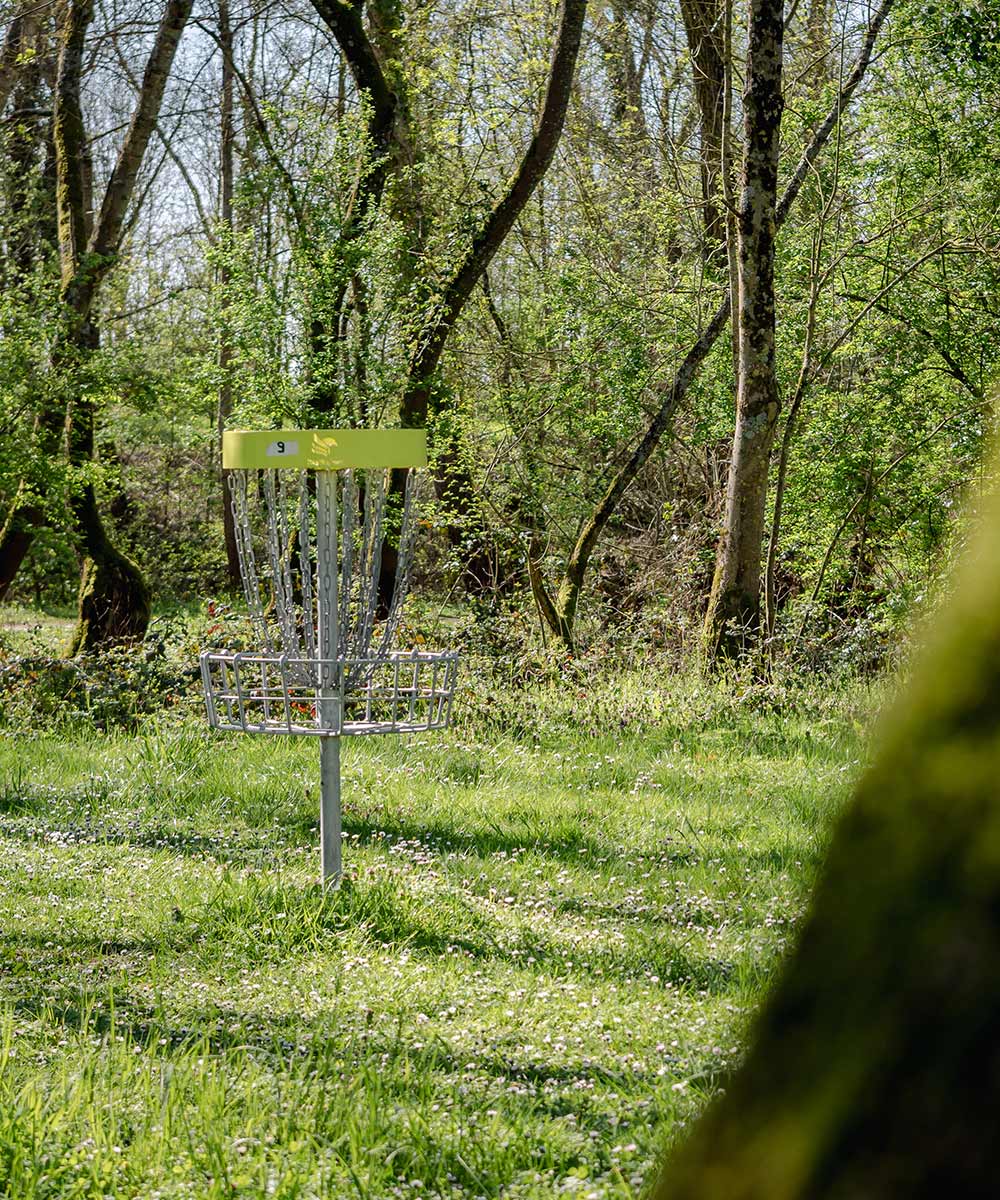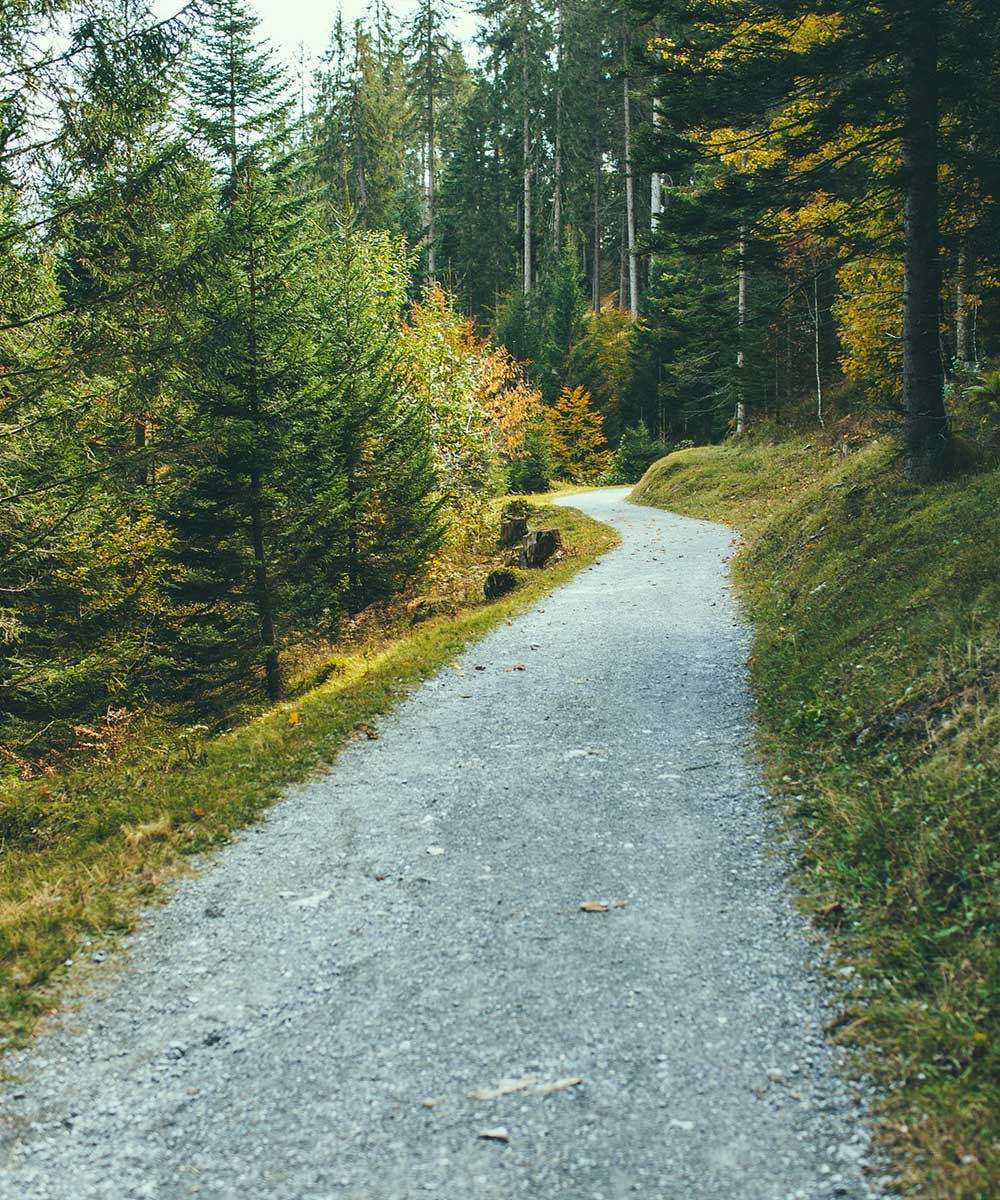 Nature Trails
LEISURELY WALKS OR JOGGING
Sightseeing
DISCOVER THE ATTRACTIONS
The Salpa Hotel itself is one of the attractions – the current hotel is located on the territory of the legendary Luumäki Motel, where Hitchcock himself had fun in his youth. The first and only motel in Finland attracted its clients with a convenient location, reputation and a variety of services. You can read the history of the hotel in a separate section (
via this link
).
Luumäki is located in the area where Finland fought the war against the Soviet Union – in this area there are many wartime attractions, bunkers, historical sites and fortresses. The nearest wartime bunker can be found on the territory of the hotel – if you wish, you can even spend the night there. It takes 5 minutes by boat to get to the Kotkaniemi Museum – this is the house where President Swinhufwood lived with his family. These days It is open to visitors as a museum and a cozy cafeteria.
Salpalinja (Askolan Salpa-asema)
Kotkaniemi P.E. Svinhufvudin kotimuseo
Taavetin linnoitus- ja kotiseutumuseo
Savitaipaleen kivikautinen asumus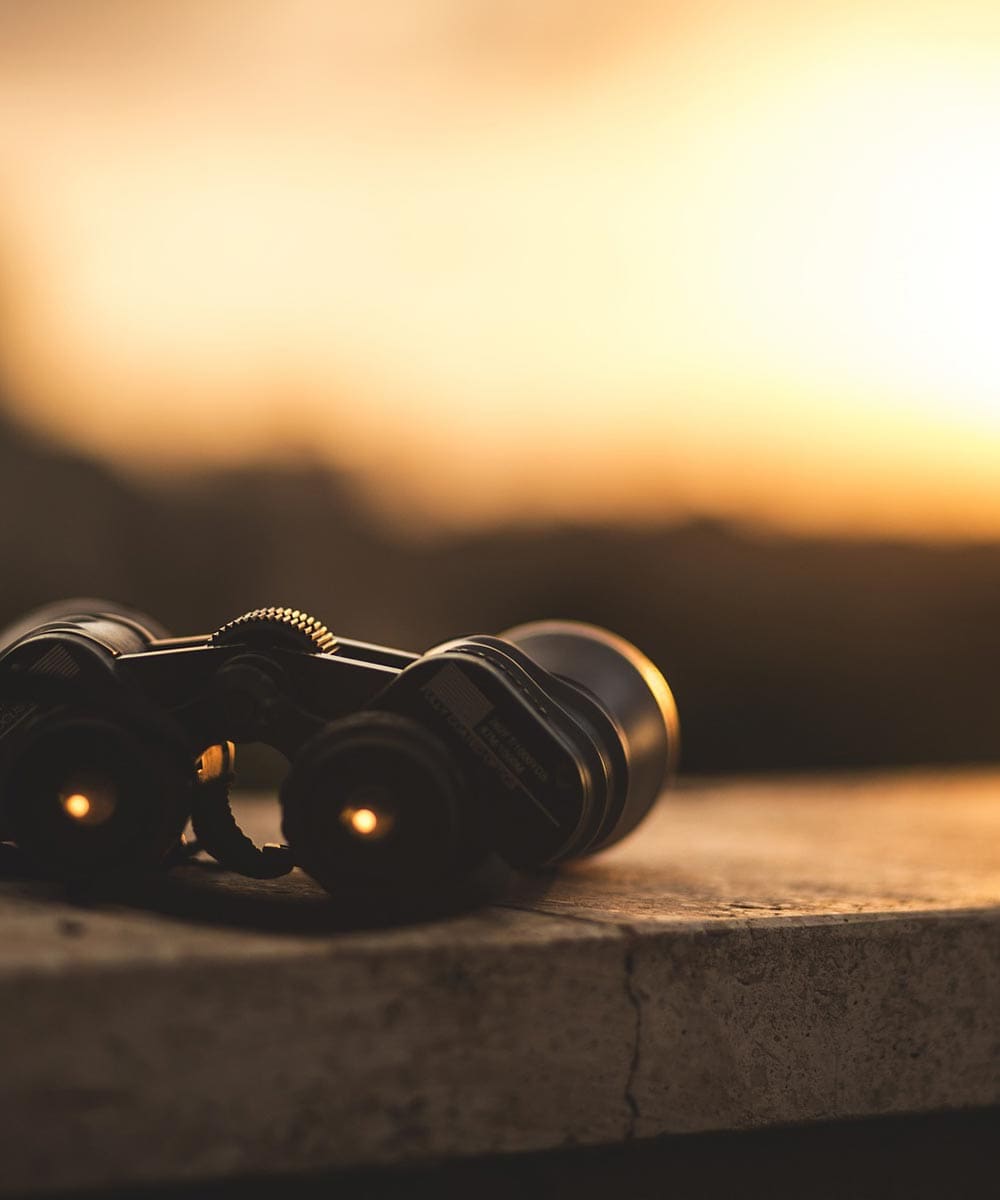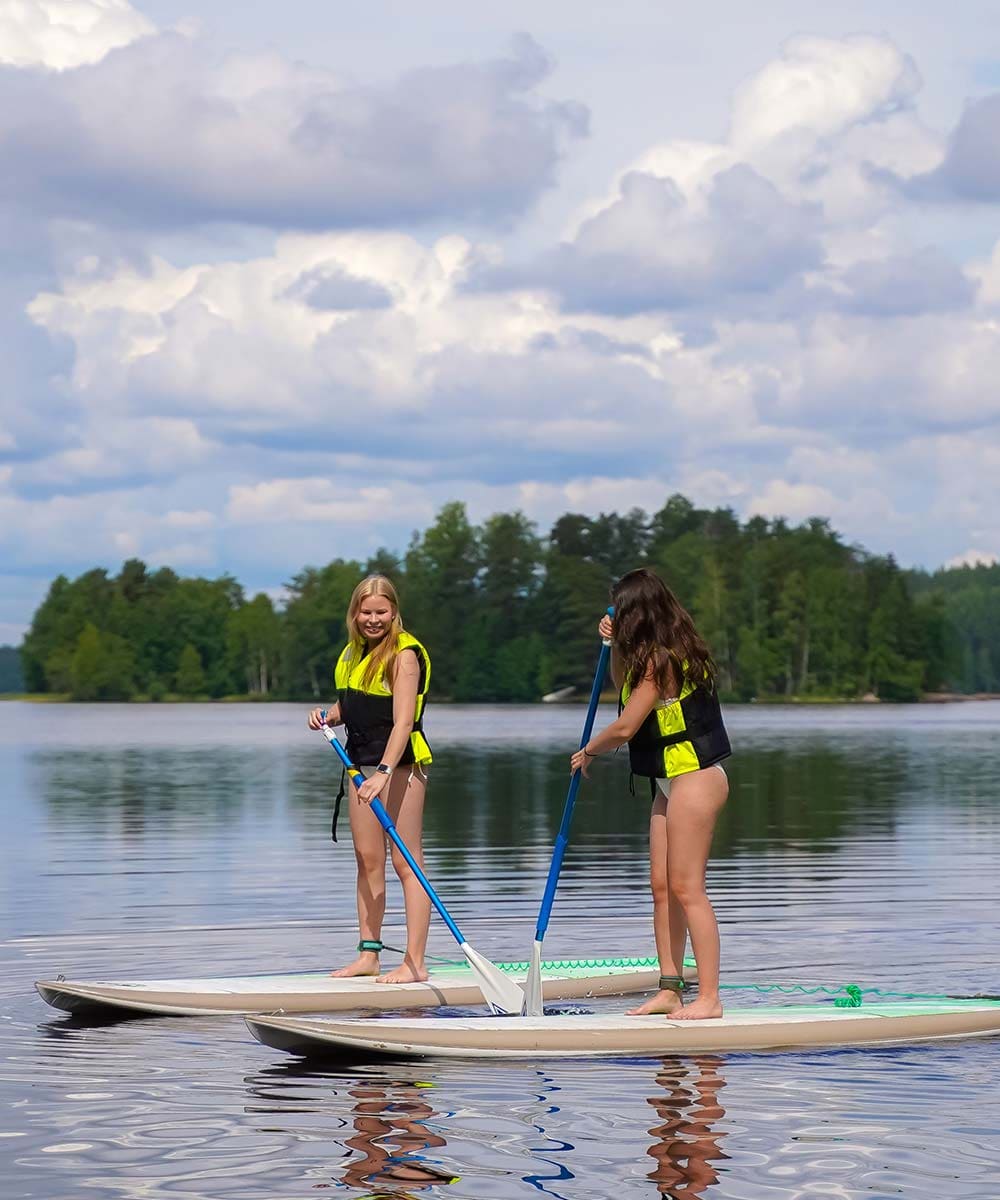 SUP
COME STAND UP PADDLING
Prices: 10€ / 1 hour, 18€ / 2 hours and 40€ / day.
Hotel Salpa has good opportunities for stand up paddling. Welcome to try it!
Electric Bikes
COME AND ENJOY ELECTRIC CYCLING IN AMAZING SCENERY
Price: 20€ / 1 hour, 30€ / 2 hours and 50€ / day
Welcome to enjoy electric cycling in wonderful scenery!
We rent electric bicycles (4 pcs in total).
Ask us more!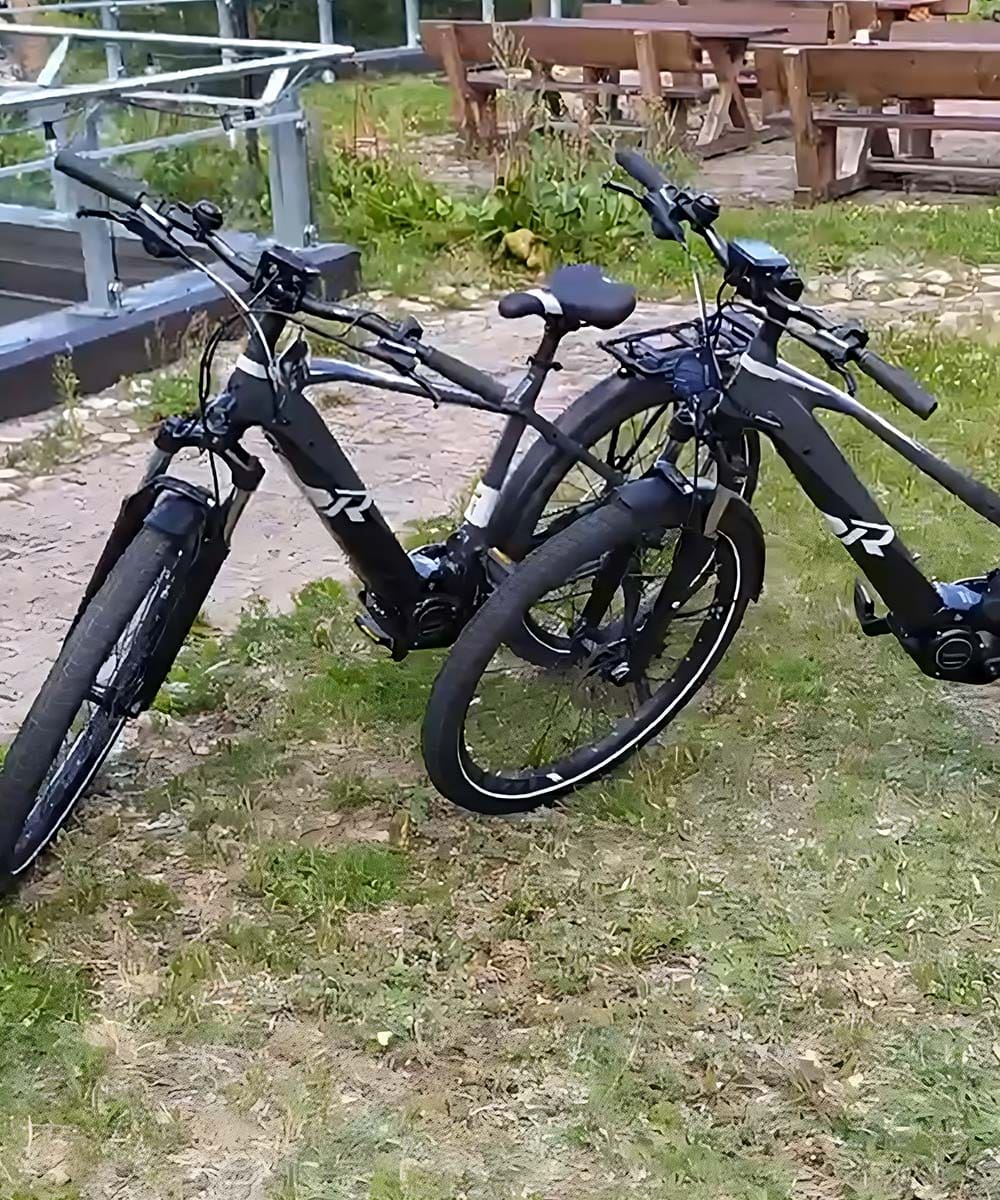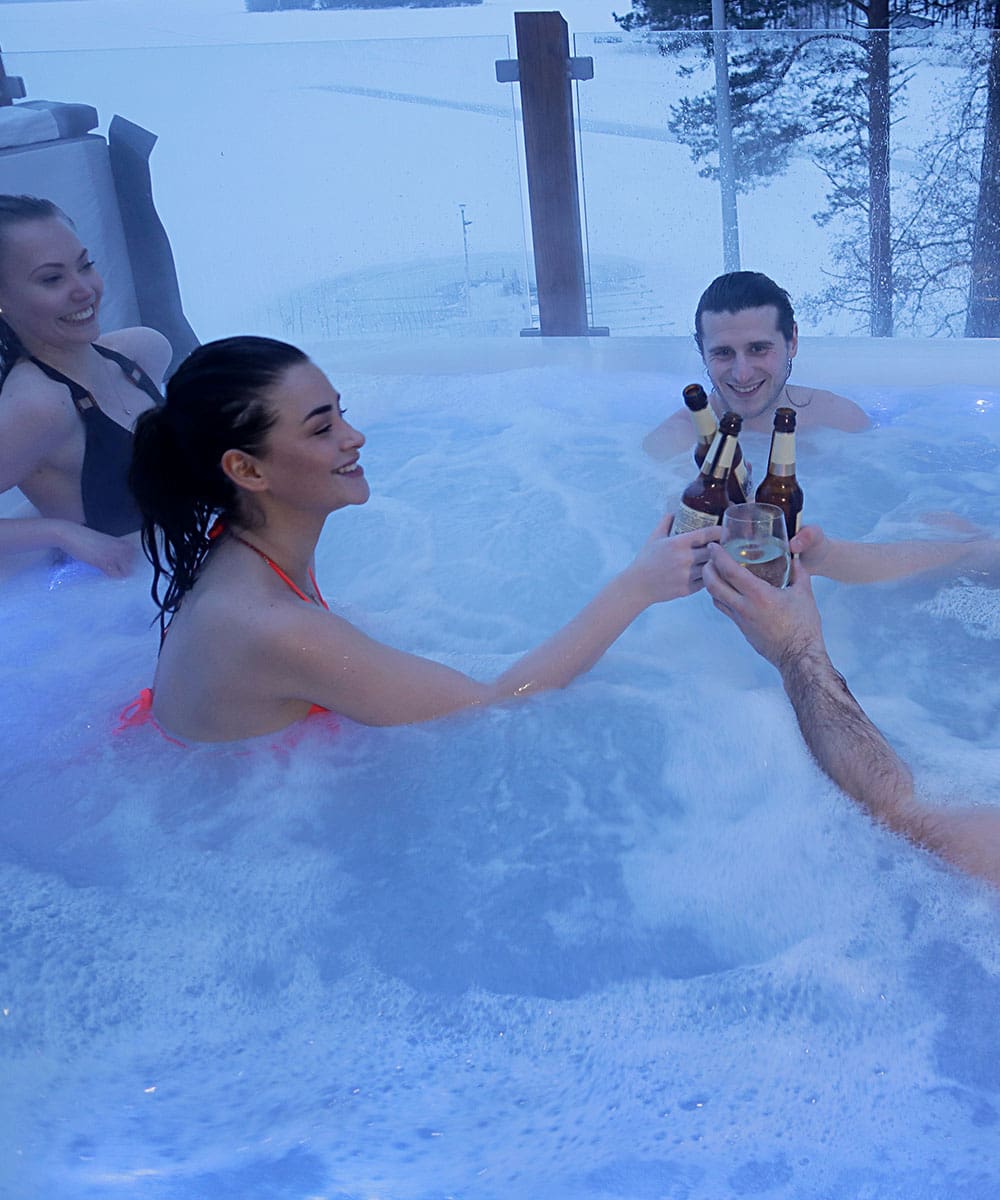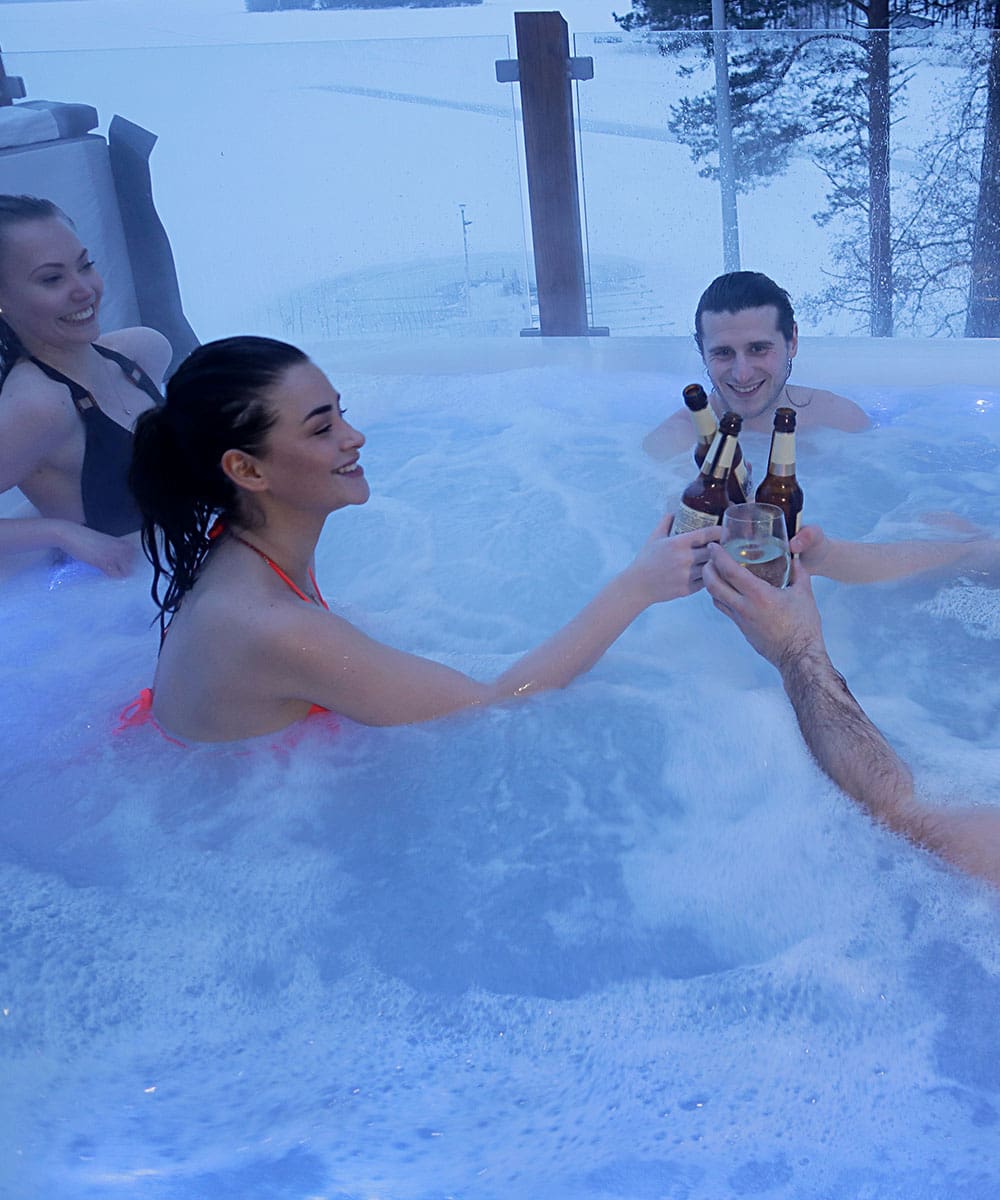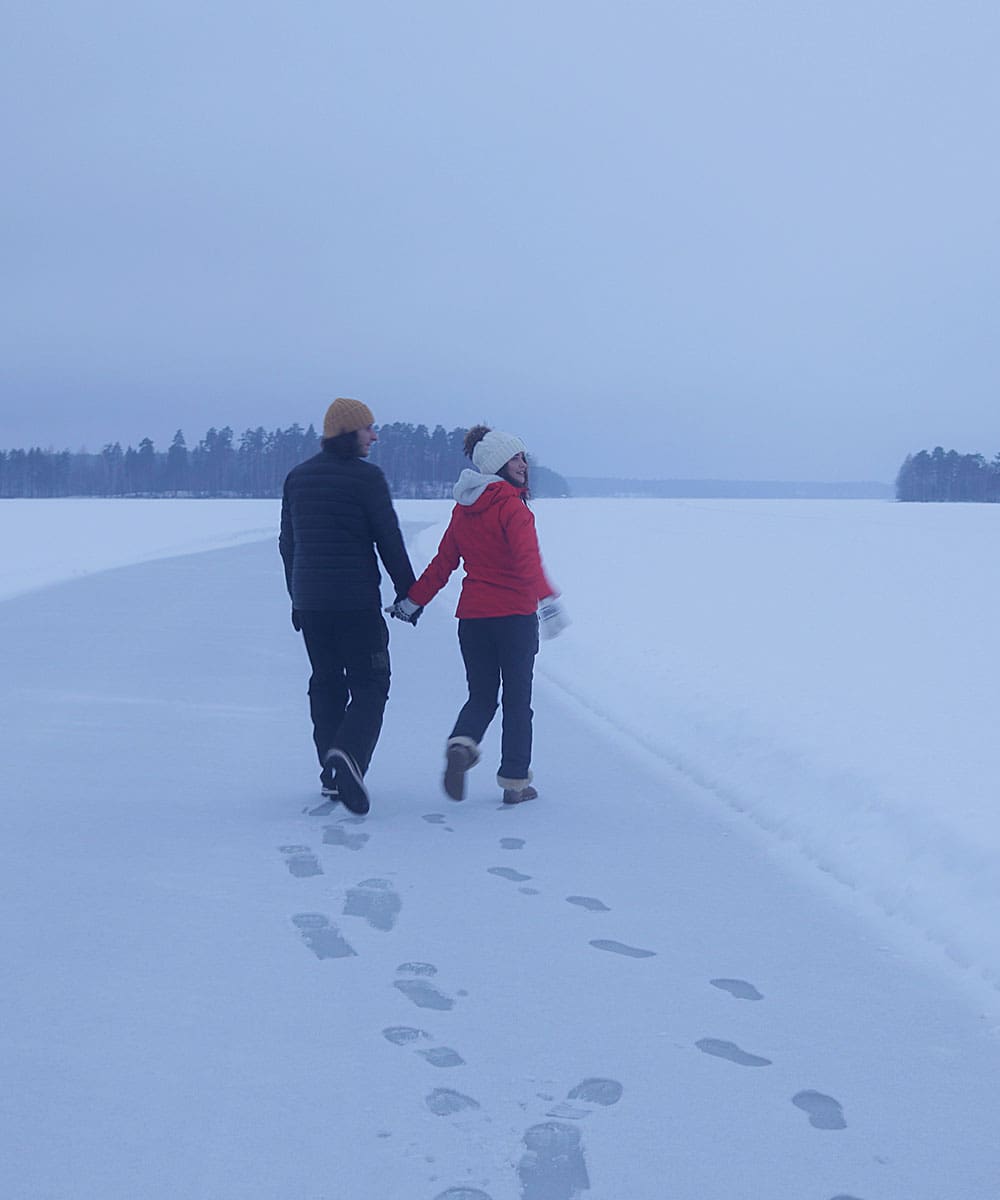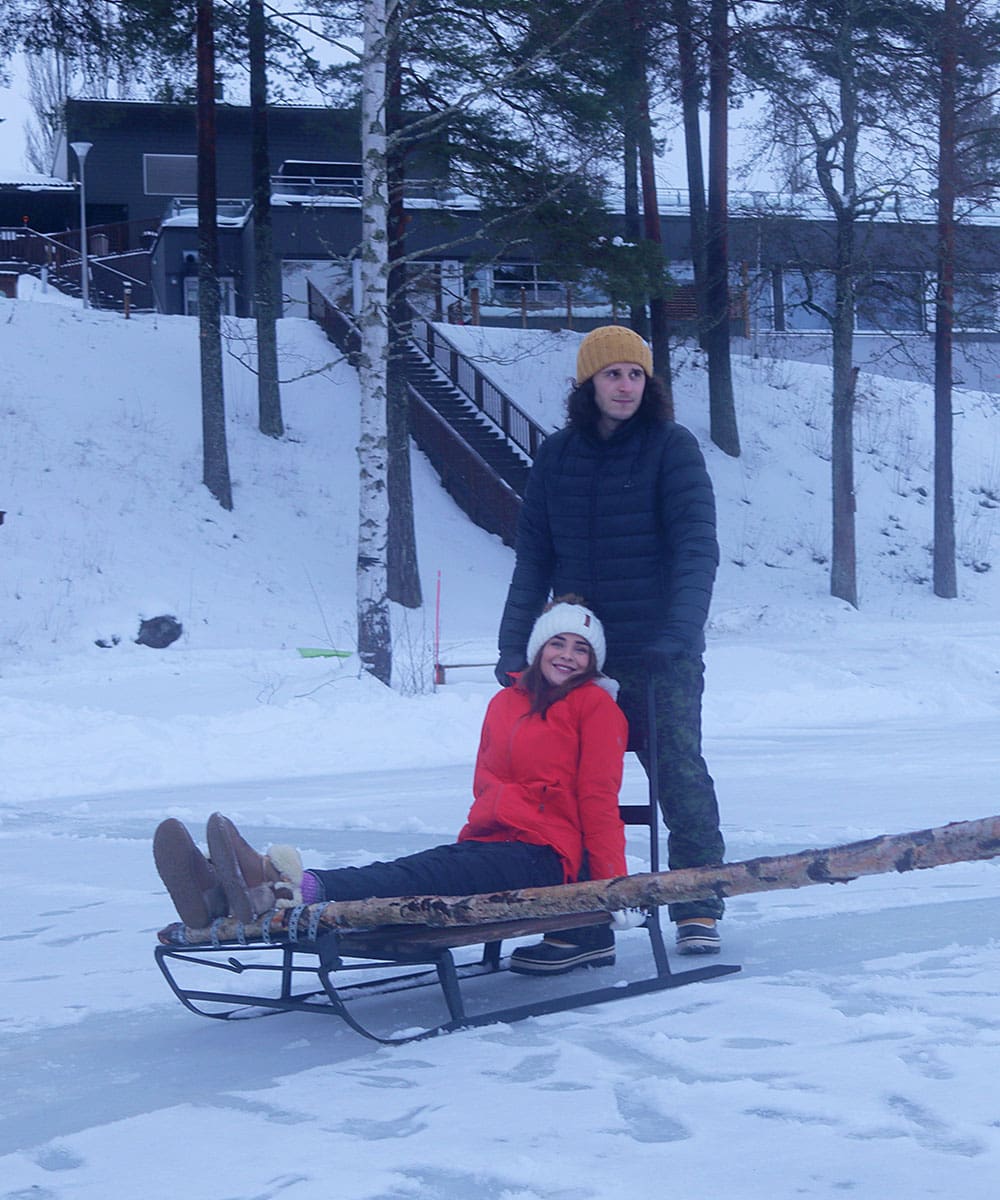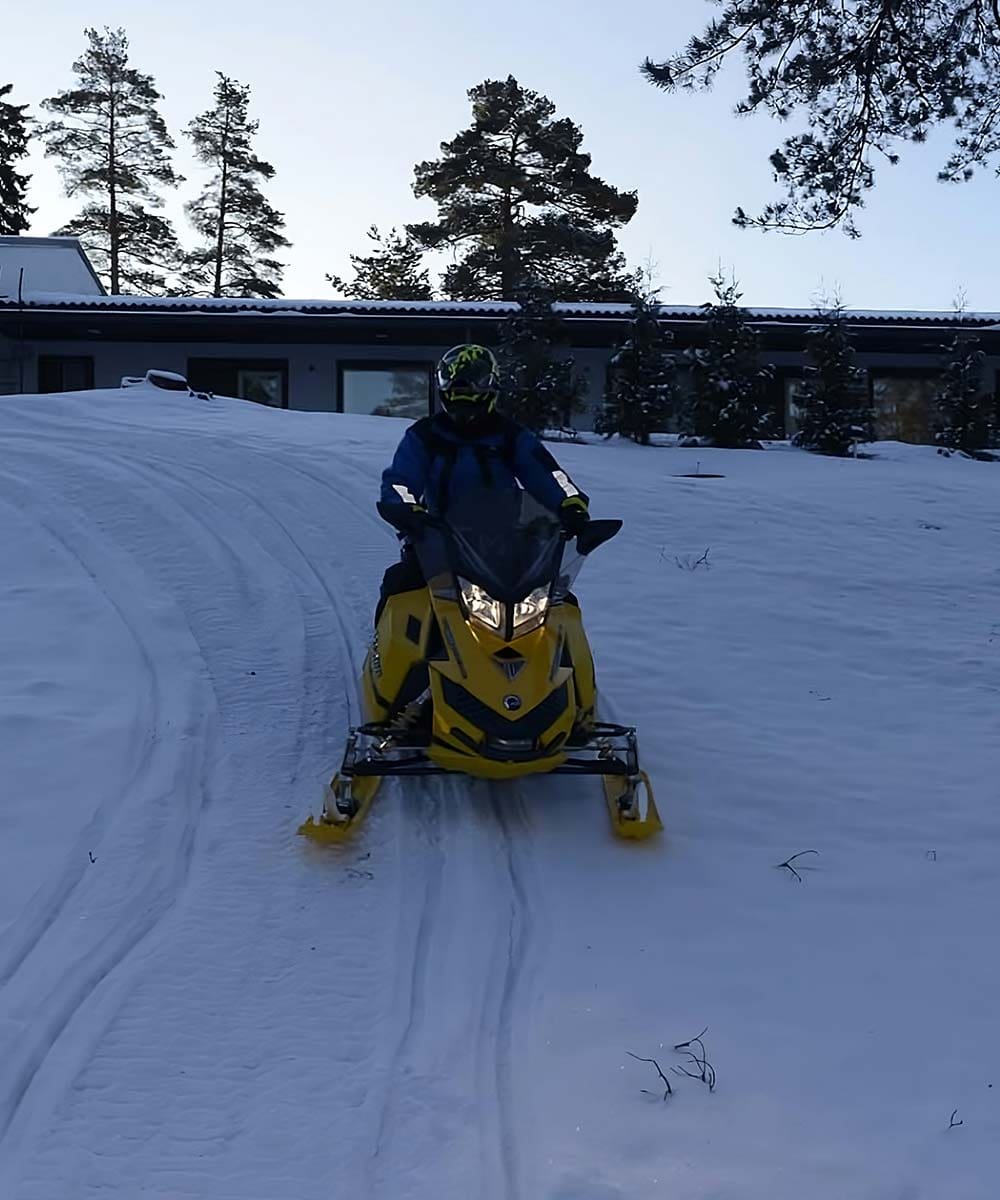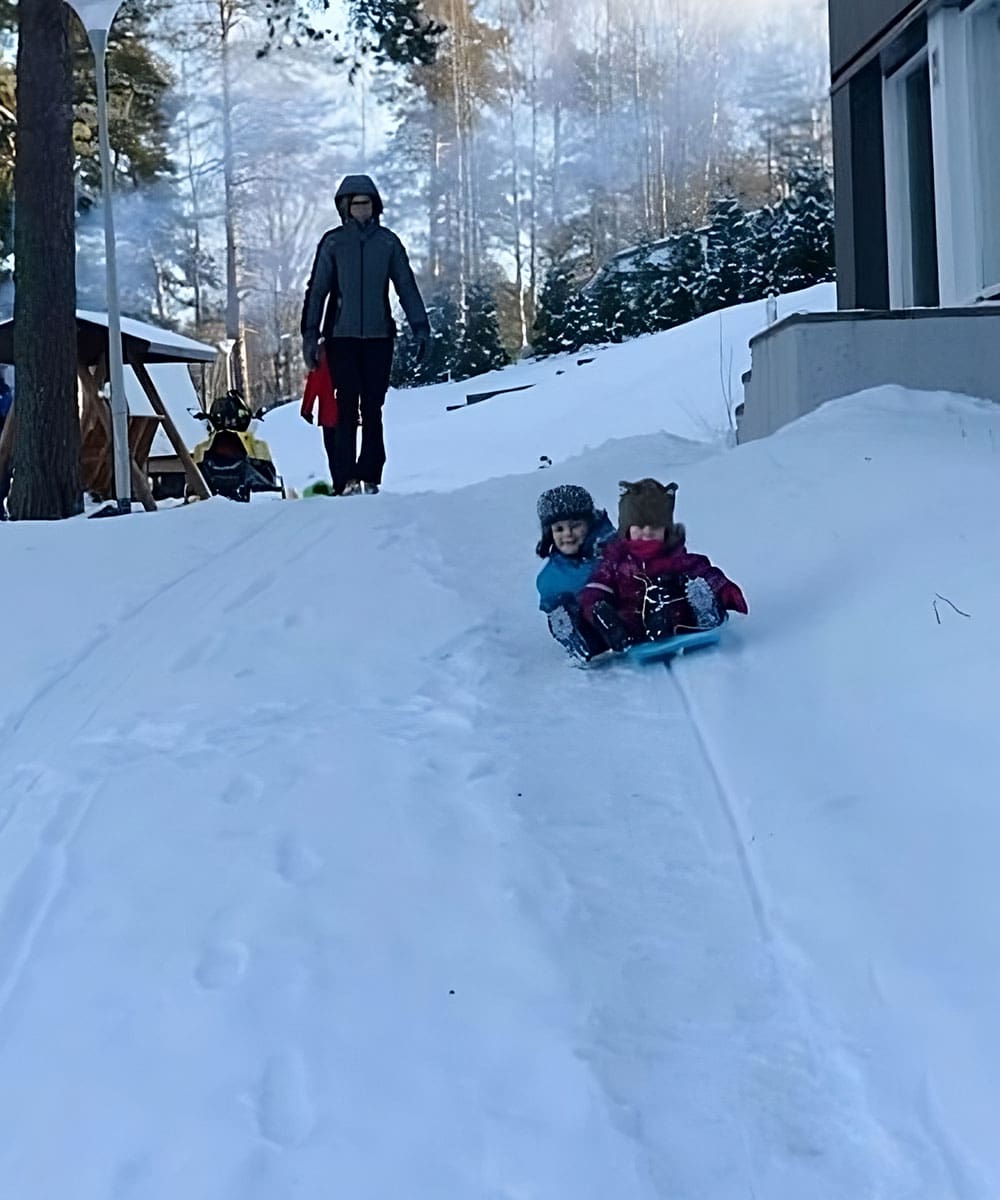 Winter
WHEN TALKING ABOUT THE WINTER PERIOD, IT'S THE TIME OF THE YEAR WHEN YOU CAN RELAX ACTIVELY. SOME OF THE POPULAR ACTIVITIES ARE: VISITING SKI RESORTS, TRYING SKILLS AT ICE SKATING AND SNOWMOBILING.
We rent snowshoes.
Prices: €6 / 1 hour, €10 / 2 hours and €30 / day
When frost is bursting outside the windows, it is especially pleasant to relax in the Finnish sauna and sit by the burning fireplace.
It is no coincidence that celebrating New Year on the lakes of Finland is considered to be the most popular holiday among fans of a real winter fairy tale.
This is the busiest timewhen numerous Russian tourists are booking cottages in Finland.
We speak Russian as well!